What does everyone think about Susie Fogelson, of The Next Food Network Star selection committee, posting her own vlogs each week here on The FN Dish?
Viewers would be invited to submit questions directly to Susie via FNDish.com after the premiere this Sunday, June 7th @9pm. Susie would then answer viewer submitted questions on a vlog post that following Friday, June 12th.
What do you guys think?
[poll id="4″]
More posts from FN Dish Editor.
Similar Posts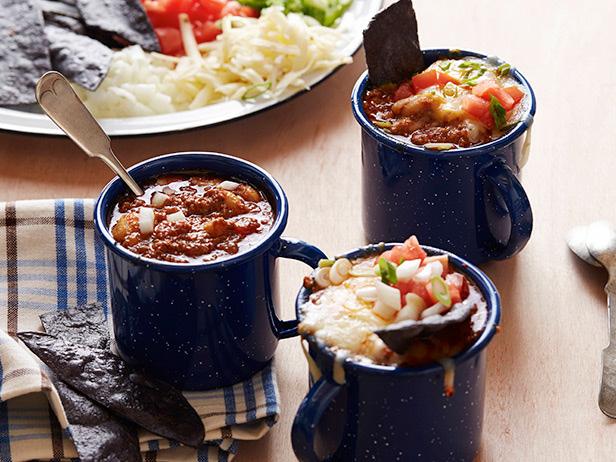 When March Madness means you can't pull yourself away from the screen, these dishes easily travel to the couch with you....