I just tried to access a blog review of vegetarian restaurant Dirt Candy, and had it blocked by FN's web monitoring for adult content.* I mean, I've heard this was a decadent take on vegetarian food, but really, that decadent? Now I'm going to have to investigate.
*Yes, the name of the blog is "Goodies First," but I'm pretty sure said goodies refer to dessert, not, like, Ciara. Besides, the firewall was totally ok with "Alone in the Kitchen with an Eggplant," so I have to suspect something nefarious afoot.  If I mysteriously disappear from the stewardship of the blog, you'll all know why.
Rupa Bhattacharya, Culinary Writer
More posts from Food Network Kitchen.
Similar Posts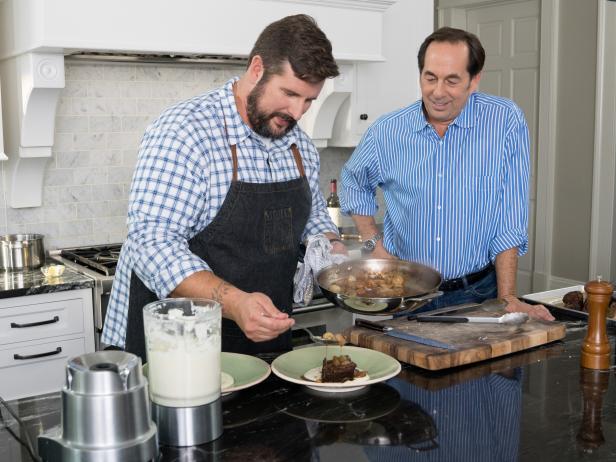 Daniel starts by searing the ribs until they're deeply browned and caramelized so the final dish tastes extra meaty....