I recently attended the Cooking For Solutions conference at the Monterey Bay Aquarium. Other people have written in far more detail, but my quick take is that I'm glad to see the sustainability movement growing upwards and outwards — while simultaneously realizing that speaking to the converted gets you nowhere. There are signs (albeit small ones) that we may be on the road to a mainstream tipping point for sustainability awareness.
Katherine Alford, VP, Test Kitchen
More posts from Food Network Kitchen.
Similar Posts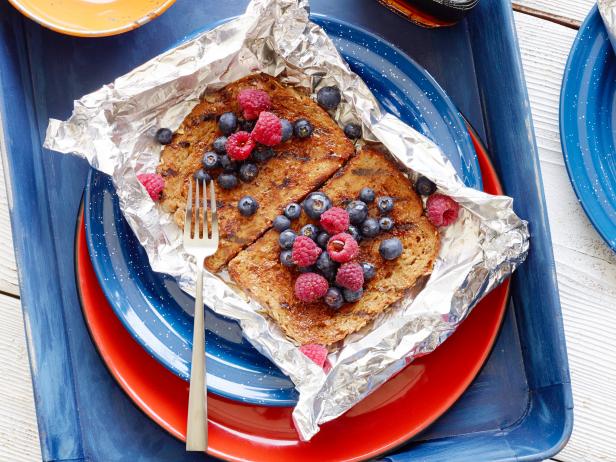 Maximize you're time outside this summer and grill up amazing breakfasts, lunches and desserts!...