Anthropologists and palentologists from the Universities of Bordeaux (of all places) and Witwatersrand have come up with evidence that ancient humans may have used bone tools to make smoothies.
This is fairly heartening; I've always felt that there had to be some sort of biological smoothie-compulsion at work here, as I've never met a single person who actively enjoys smoothies. [via]
Rupa Bhattacharya, Culinary Writer
More posts from Food Network Kitchen.
Similar Posts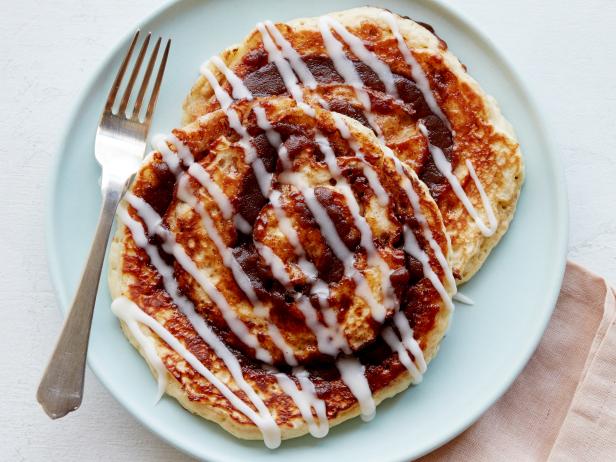 On Mother's Day, there's no such thing as too much. So pull out all the stops at brunch and make some seriously fun, seriously delicious dishes (stale...