The Atlantic Food Channel brings us word that KFC is launching a trial run of halal fried chicken in a few branches in London. No word what that'll mean for the UK's thriving world of non-Kentucky Fried Chicken; it remains to be seen whether Dallas Fried Chicken, Euro Fried Chicken, New York Chicken and Ribs, Americana Fried Chicken, or Mississippi Fried Chicken will follow suit. (That said, to be quite honest, I have a strong suspicion KFC is the follower, not the leader, on this front).
(There's actually a whole book on Britain's everywhere-but-Kentucky fried chicken phenomenon. Sure, I might be a little obsessed, but clearly someone is more obsessed than I.)
Rupa Bhattacharya, Culinary Writer
More posts from Food Network Kitchen.
Similar Posts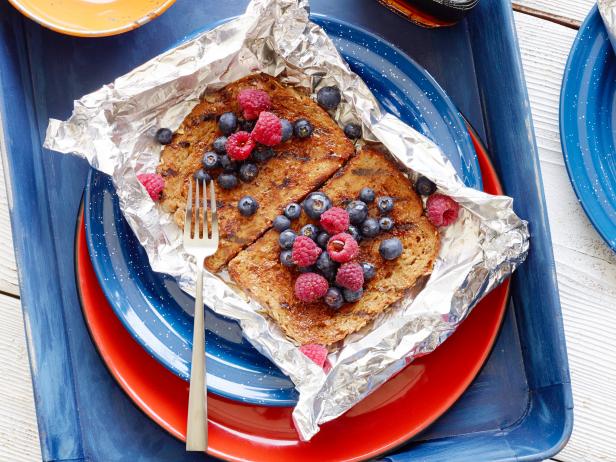 Maximize you're time outside this summer and grill up amazing breakfasts, lunches and desserts!...