The Food Network has a sister!  F2 was officially born today – May 1st. Think food, drink and pop culture. 
It's a hip place for the younger crowd, although I'm not necessarily "the younger crowd" anymore….I found some great stuff.  Recipes, blogs, challenges and videos to name a few.  I especially liked The Amateur Gourmet webisodes. Beloved author and blogger, Adam Roberts, treats F2 users to his unique spin all things food.  Be still my heart, Mr. Roberts.  Adorable.  Be sure to check out "Homemade Pasta Episode"  Hilarious! 
Until next time…..here's to eating well! 
xo- SC
More posts from Secretary Confidential.
Similar Posts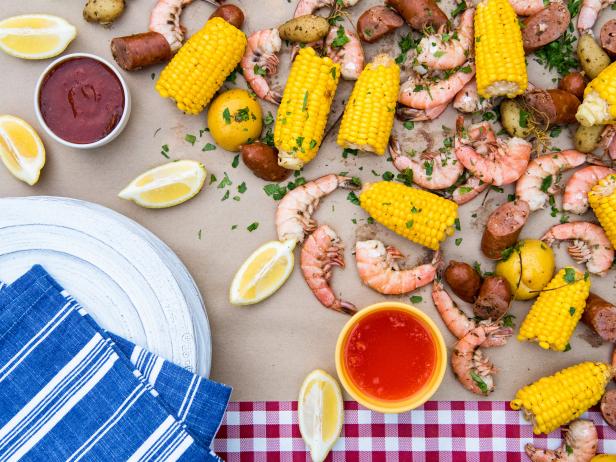 Have friends over — or embrace leftovers — with these Food Network recipes that feed more than four. ...