Press mentions of our concession stands are slowly starting to trickle in — check out here and here from Major League Baseball (who, incidentally, share our office in Chelsea Market), and we're alluded to in this thing here in the New Yorker.
On a side note, my favorite moment in every game I've worked at thus far occurs with remarkable regularity about halfway through and a few beers in, when the guys in our downstairs picnic-y section delightedly realize that directly above them is the press box, and hence Paul O'Neill (brother, of course, of former NYT food columnist and prolific cookbook writer Molly O'Neill, but pretty sure that's not why they're excited).
Rupa Bhattacharya, Culinary Writer
More posts from Food Network Kitchen.
Similar Posts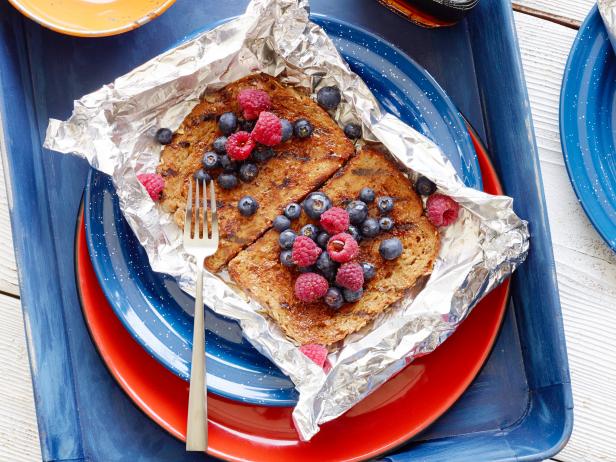 Maximize you're time outside this summer and grill up amazing breakfasts, lunches and desserts!...