Whats better than George Washington on your dollar bill? Sandra Lee! Take a lookey-loo at what the SC got her hands on:
Ms. Lee was just in the FN offices talking biz. That's how I got my mitts on this green. The word from the top, "she is very smart and very charming!" And I got the Sandra Lee dollar – whoo-hoo!
Now if only I could get her to sign this bill….
Until then….Heres to eating well!
More posts from Secretary Confidential.
Similar Posts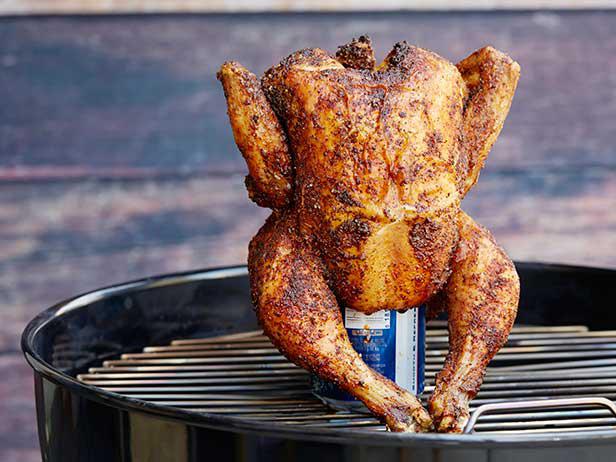 This clever grilling technique is easy enough to perfect even on your first try making it....