Eat Me Daily has a great piece up today on the IACP cookbook awards, and what they mean in the context of both the food world and publishing. Inside baseball to some extent, sure, but fascinating inside baseball.
Rupa Bhattacharya, Culinary Writer
More posts from Food Network Kitchen.
Similar Posts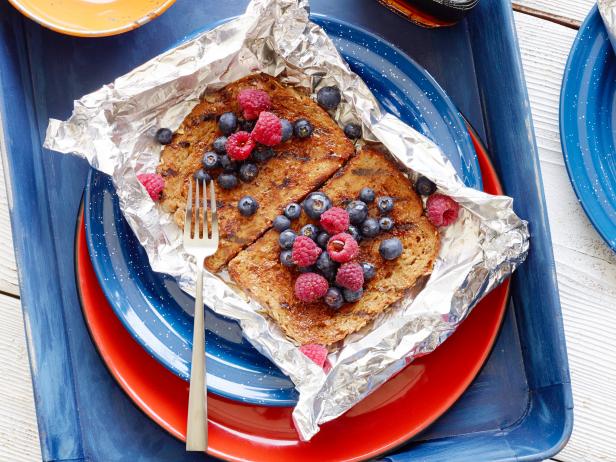 Maximize you're time outside this summer and grill up amazing breakfasts, lunches and desserts!...