Eat Me Daily has a great piece up today on the IACP cookbook awards, and what they mean in the context of both the food world and publishing. Inside baseball to some extent, sure, but fascinating inside baseball.
Rupa Bhattacharya, Culinary Writer
More posts from Food Network Kitchen.
Similar Posts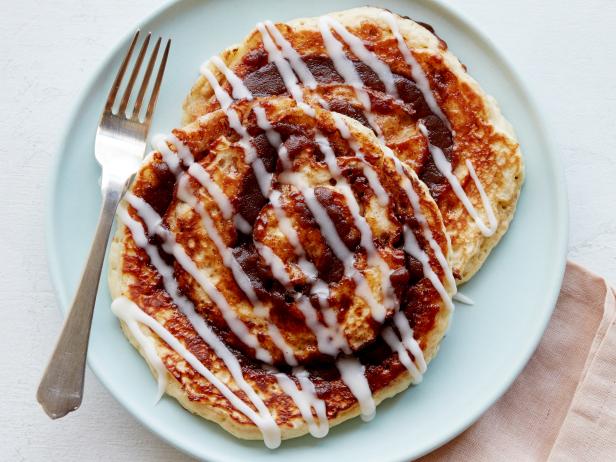 On Mother's Day, there's no such thing as too much. So pull out all the stops at brunch and make some seriously fun, seriously delicious dishes (stale...