I've switched from baseball mode to cocktail mode (yes, for work, why are you looking at me that way), and just came across this fantastic home bar primer by the SF Chronicle's Jon Bonné and cocktail legend Gary Regan. If you're looking to get a handle on cocktail basics, you could do far, far worse.
Also, because why not, watch Regan (and rising star barman Phil Ward) make a Blue Blazer:
Rupa Bhattacharya, Culinary Writer
More posts from Food Network Kitchen.
Similar Posts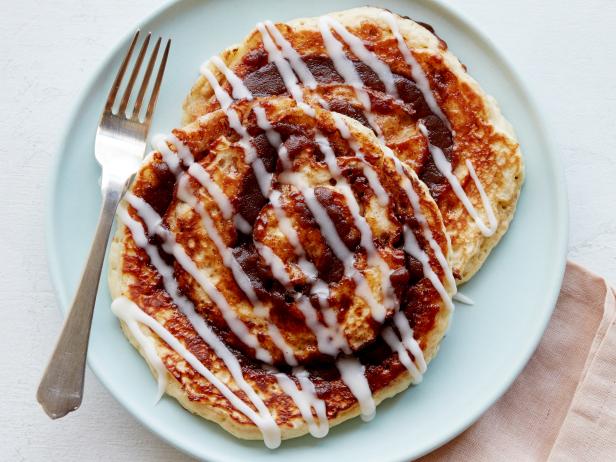 On Mother's Day, there's no such thing as too much. So pull out all the stops at brunch and make some seriously fun, seriously delicious dishes (stale...