Any lingering doubts about the theory of evolution appear to have been laid to final rest by a new study from two Scottish psychology professors and a panel of bonobo food critics.
Klaus Zuberbuhler and Zanna Clay, studying the gastronomic proclivities of the bonobos, found that these simian sybarites rate foodstuffs on a system of 5 vocalizations that will be immediately familiar to anyone who has ever visited a sports bar: from bark (awesome!) to peep-yelp (aahrrrmph!) down to grunt (self-explanatory)—a system, it seems, actually superior in nuance to a NYTimes restaurant review and only marginally less articulate than a Zagat's guide.
Listen here. And bark if you love figs!
Jonathan Milder, Research Librarian
More posts from Food Network Kitchen.
Similar Posts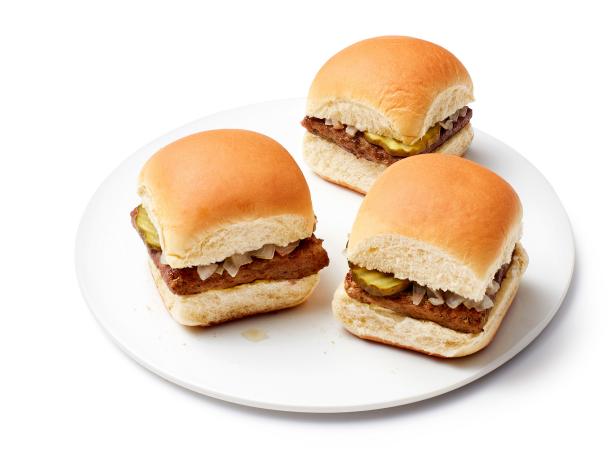 Food Network Magazine asked the test kitchen to re-create some of Americas most beloved burgers, so you can have a taste of your favorite anytime, any...