Evan Sung for The New York Times
that's what Jonathan, Shirley, and I are in this picture, taken when we took Shirley to Co. to celebrate her last day at FN. Clearly, "Co." stands for "cola" — what are you trying to insinuate, anyway?
UPDATE 4/8/09: Now that the actual article's posted, there's even more Jonathan for all your Jonathan needs!
Rupa Bhattacharya, Culinary Writer
More posts from Food Network Kitchen.
Similar Posts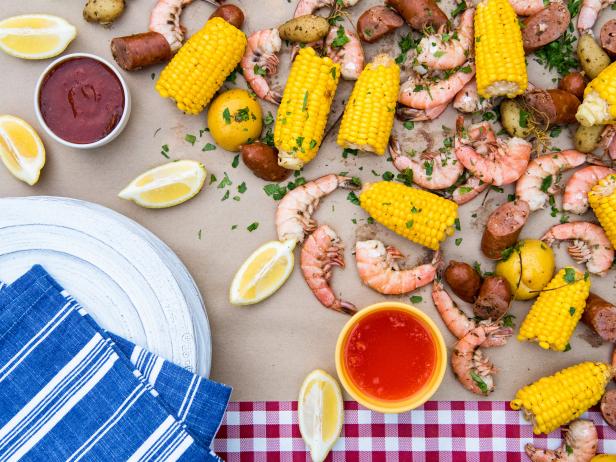 Have friends over — or embrace leftovers — with these Food Network recipes that feed more than four. ...