REVEAL UPDATE:
I thought I could trick you guys with this addition of "What's Shooting Now", but surprisingly, a lot of you hit it right on the nose! The correct answer is…
To give you an idea of where they might be using these delicious (fake) oranges…. remember the APPLE interview room from last season? Well, replace "APPLES" with "ORANGES," and you now have the interview room design for this next season of Next Food Network Star!
Rachael
Associate Producer, The FN Dish
More posts from FN Dish Editor.
Similar Posts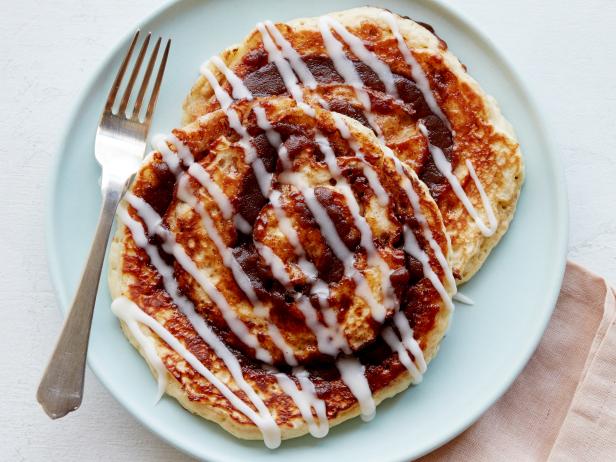 On Mother's Day, there's no such thing as too much. So pull out all the stops at brunch and make some seriously fun, seriously delicious dishes (stale...