Am having some serious blog insecurity over this — Corby Kummer, with a dream-team lineup of contributors, has launched a spectacular food blog that'll he plans to update twice daily.
Thus far, it's been stunning, and I suspect it'll only get better with time. Go read it.
Rupa Bhattacharya, Culinary Writer
More posts from Food Network Kitchen.
Similar Posts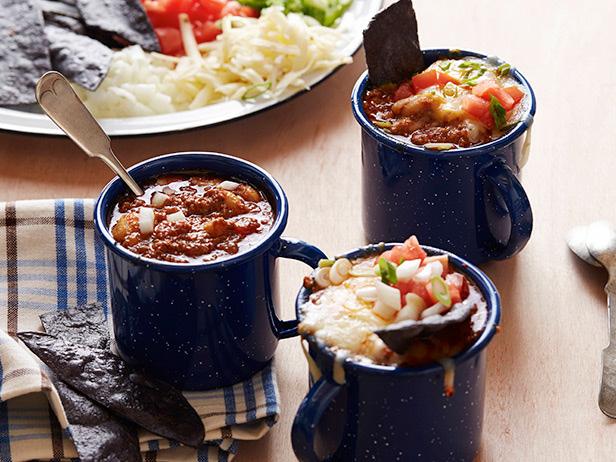 When March Madness means you can't pull yourself away from the screen, these dishes easily travel to the couch with you....