Earlier this week, I appeared on Good Morning America Health with the lovely Sarah Copeland from Food Network Kitchens. We tag-teamed a segment on saving money by cooking at home with our "recessipes."
Check out the video on ABC News Now and find our our best budget-friendly dishes.
Angela Moore
VP/Site Director
More posts from Angela Moore.
Similar Posts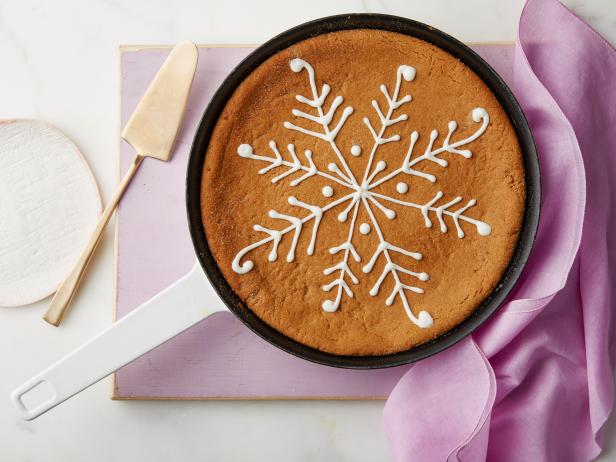 The Danes know how to get cozy — and so can you....