Earlier this week, I appeared on Good Morning America Health with the lovely Sarah Copeland from Food Network Kitchens. We tag-teamed a segment on saving money by cooking at home with our "recessipes."
Check out the video on ABC News Now and find our our best budget-friendly dishes.
Angela Moore
VP/Site Director
More posts from Angela Moore.
Similar Posts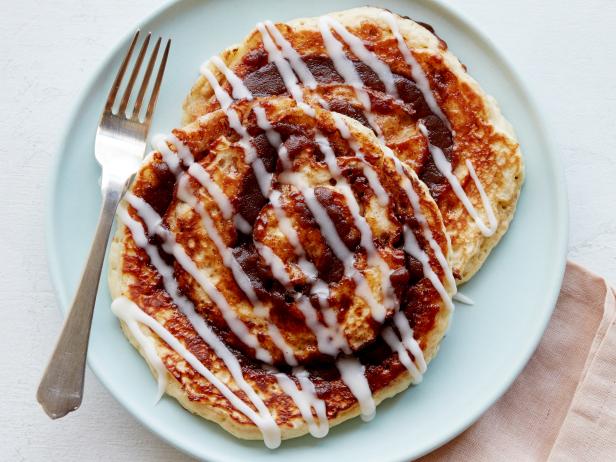 On Mother's Day, there's no such thing as too much. So pull out all the stops at brunch and make some seriously fun, seriously delicious dishes (stale...