For those interested in food and politics, here's an interesting piece that explains why recent popular food movements, though well-intentioned, aren't fixing our food system. And if that isn't enough, I just learned about this documentary called Food, Inc. yesterday, which covers huge problems in our country's food industry. I can't wait to see it.
Shirley Fan, Nutritionist
More posts from Food Network Kitchen.
Similar Posts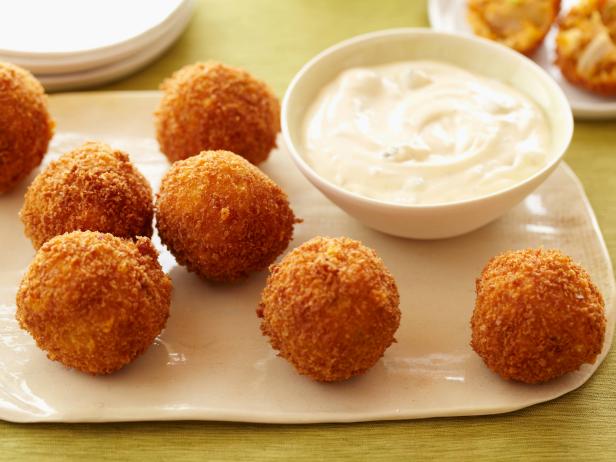 We found 10 basketball-shaped snacks to roll out all the way to the championship....