For those interested in food and politics, here's an interesting piece that explains why recent popular food movements, though well-intentioned, aren't fixing our food system. And if that isn't enough, I just learned about this documentary called Food, Inc. yesterday, which covers huge problems in our country's food industry. I can't wait to see it.
Shirley Fan, Nutritionist
More posts from Food Network Kitchen.
Similar Posts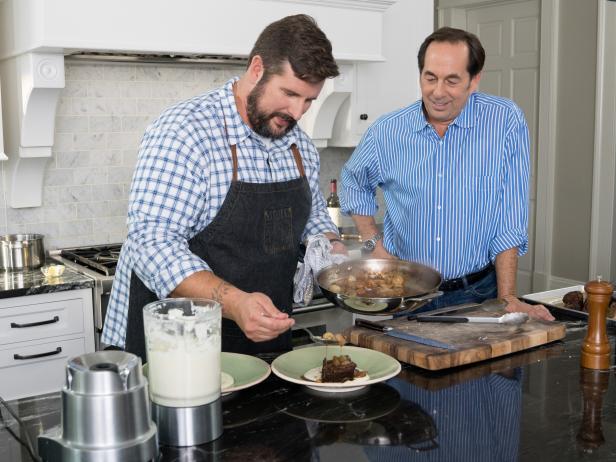 Daniel starts by searing the ribs until they're deeply browned and caramelized so the final dish tastes extra meaty....