From the transcript of Chinese Foreign Minister Yang Jiechi's speech at CSIS yesterday:
"We have worked together to manage complicated and tough regional hotpot issues…"
Well, that's just fantastic. In the spirit of international collaboration, we're happy to assist with any regional hotpot tastings; we're particularly fond of the Sichuan variety, but can try to be unbiased.
Rupa Bhattacharya, Culinary Writer
More posts from Food Network Kitchen.
Similar Posts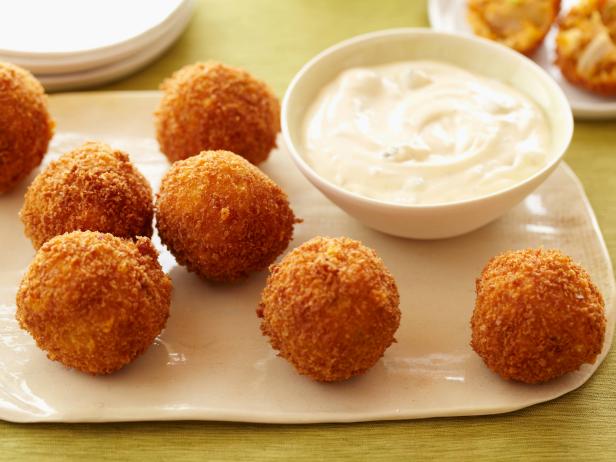 We found 10 basketball-shaped snacks to roll out all the way to the championship....