From the transcript of Chinese Foreign Minister Yang Jiechi's speech at CSIS yesterday:
"We have worked together to manage complicated and tough regional hotpot issues…"
Well, that's just fantastic. In the spirit of international collaboration, we're happy to assist with any regional hotpot tastings; we're particularly fond of the Sichuan variety, but can try to be unbiased.
Rupa Bhattacharya, Culinary Writer
More posts from Food Network Kitchen.
Similar Posts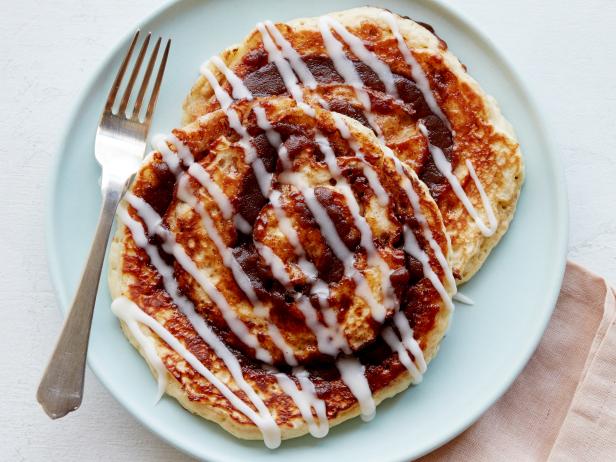 On Mother's Day, there's no such thing as too much. So pull out all the stops at brunch and make some seriously fun, seriously delicious dishes (stale...