Both Eat Me Daily and Chow have recently touched upon this article in the Economist covering a recent study on kitchen knives and violence; researchers found that the sheep's foot style (a blunt tip commonly found in santoku knives) achieves the ideal balance between still-useful-in-the-kitchen and not-suitable-for-assault.
So, santoku's three virtues: slicing, dicing, and mincing not stabbing? There's marketing gold here if we only figure out how to harness it.
That said, any excuse to run a drum-and-bass-backbeated knife PSA is fine by us, so we'll let DJ Pie Safety take it from here:
Rupa Bhattacharya, Culinary Writer
More posts from Food Network Kitchen.
Similar Posts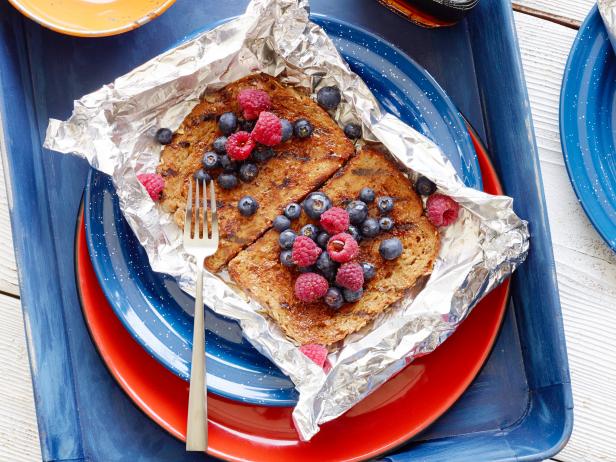 Maximize you're time outside this summer and grill up amazing breakfasts, lunches and desserts!...