Hi, I'm Jonathan. I maintain the Food Network Library, and write ridiculous things about belching lambs and their effect on climate change. A big part of my job is keeping up with what's happening in food; what people are cooking, eating, and talking about. Every week, I'll deliver a quick roundup of what's crossed my desk. This week's installation:
Though the bacon explosion continues to reverberate across the internet—its authors recently signed a 6-figure book deal (for a book which, we hear, won't even contain the bacon explosion recipe)—nothing has captured the zeitgeist like the sudden fame of Clara Cannucciari, 93-year-old great grandmother, cook, and star of the incredibly charming Great Depression Cooking (check out her latest video below).
Fascinating here is that both the Bacon Explosion, and the excess it embodies, as well as Great Depression Cooking, with its aura of scarcity and deprivation, feel equally of the moment. Interested to see where this all goes over the coming months.
Jonathan Milder, Research Librarian
More posts from Food Network Kitchen.
Similar Posts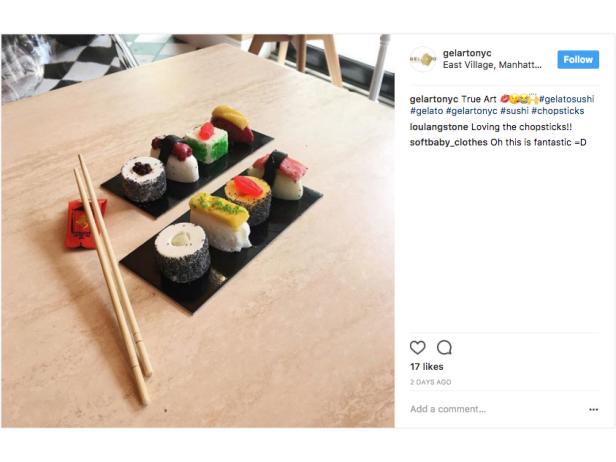 Nothing says summer whimsy like gelato in the shape of pieces of nigiri. ...