A worker at a Whole Foods store claims he was fired over a tuna sandwich. The store's calling it theft, he's calling it salvaging something from the trash. My major tuna sandwich worry, though? Is that my boss's well-documented antipathy for canned tuna (in any form) will someday meet my love for the Amy's Bread tuna melt, and, well, boom.
Still away, still eating my bodyweight in bread, still slacking on regular posting, but back next week, I swear.
Rupa Bhattacharya, Culinary Writer
More posts from Food Network Kitchen.
Similar Posts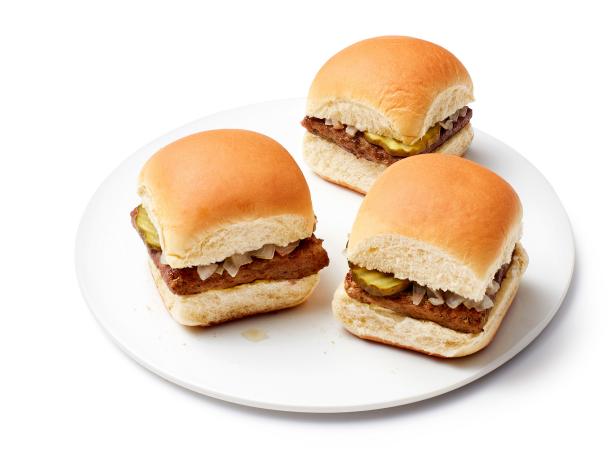 Food Network Magazine asked the test kitchen to re-create some of Americas most beloved burgers, so you can have a taste of your favorite anytime, any...