Am on vacation, so posting may be light for the next week — for now, settle in with a cozy drink from the New Yorker's recession-era cocktail recipe guide.
Rupa Bhattacharya, Culinary Writer
More posts from Food Network Kitchen.
Similar Posts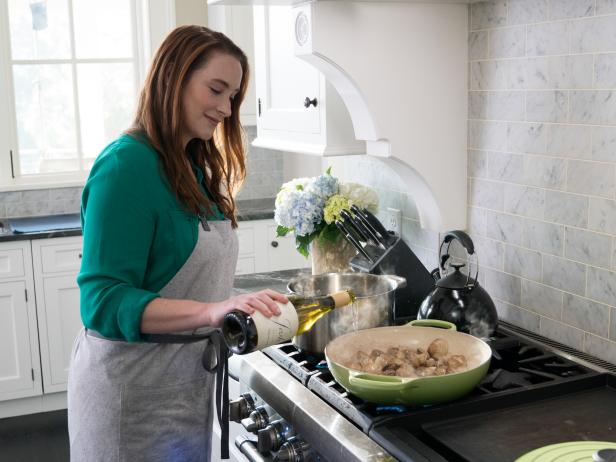 When a single bottle of wine does double-duty as cooking ingredient and dinner drink, it's a definite winner....