What observant FN Dishers we have out there! Most of you played a brilliant Sherlock Holmes, using my previous clues to conclude that Anne Burrell is taping this week!
Here is Anne's fully built Secrets of a Restaurant Chef set:

Don't you want this kitchen? If you haven't already, check out this FN Dish episode where Anne showed us around her set and disclosed her Skittles obsession!
Rachael Knudsen
Associate Producer, The FN DIsh
More posts from FN Dish Editor.
Similar Posts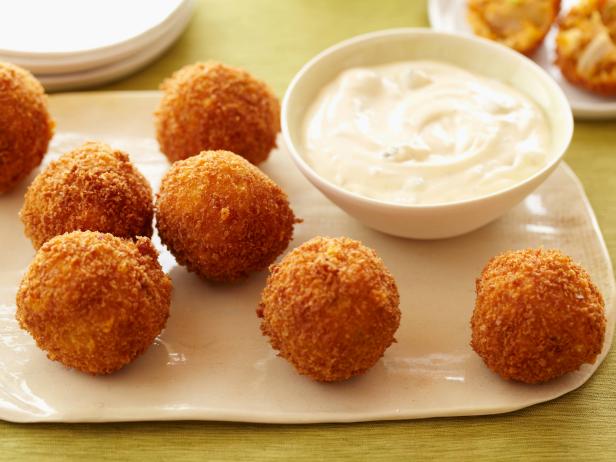 We found 10 basketball-shaped snacks to roll out all the way to the championship....