Want to fly to New York next week for a date with hunky hunk, Danny Boome? Well, Live with Regis and Kelly is having a "Dating with the Stars" contest for your chance to do just that!
Ladies…if the above Danny picture "trio" doesn't woo you enough, here's five reasons why Danny is deliciously dateable:
1. Born on Valentine's day (romantic from birth).
2. Retired professional hockey player (and still stays in shape).
3. Used to be a male nanny (great with the youngin's).
4. British accent (need I say more).
5. And oh yeah….. he can cook!
Go to their website here for all the details!
Rachael
Associate Producer, The FN Dish
More posts from FN Dish Editor.
Similar Posts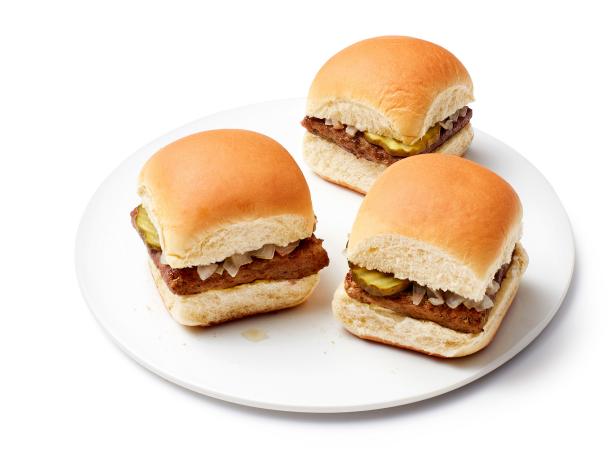 Food Network Magazine asked the test kitchen to re-create some of Americas most beloved burgers, so you can have a taste of your favorite anytime, any...