There's a fantastic, and balanced, piece in today's Village Voice about foie gras — the author, Sarah DiGregorio, visited Hudson Valley Foie Gras, the nation's largest foie gras farm, to make up her own mind about the process; she's also interviewed veterinarians and advocates on either side. She brought a photographer along with her to document the process as well; a slideshow of his findings can be found here.
Of course meat is controversial, and of course there are ways of both raising meat and choosing meat conscientiously. DiGregorio's piece is impressive in its fairness to all involved; if you're a foie fan (and I am), I completely recommend reading the whole thing.
Rupa Bhattacharya, Culinary Writer
More posts from Food Network Kitchen.
Similar Posts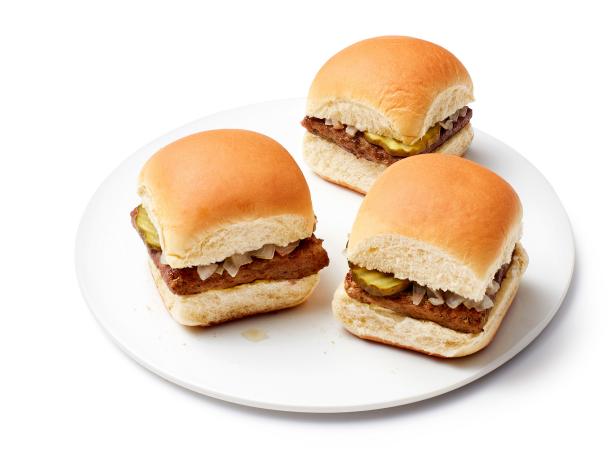 Food Network Magazine asked the test kitchen to re-create some of Americas most beloved burgers, so you can have a taste of your favorite anytime, any...