We're trying something these days called "Will my 4 year old eat it?" — closely followed by "Will my 1 year old eat it?"
Last night's first installment: Collard Greens.
4 year old: she loves bacon and she'll eat spinach, so I gave it a go with collard greens and bacon. She was really into cooking it. She put it in her mouth and chewed 3 times. It ended up in a napkin.
1 year old: ate the greens, spit out the bacon. After about 10 bites he threw his plate on the floor.
Jill Novatt, Executive Culinary Producer
More posts from Food Network Kitchen.
Similar Posts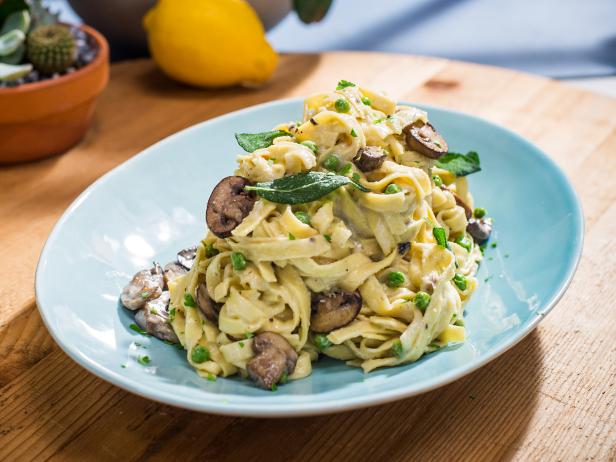 Fresh, fast and easy. Utilize kitchen shortcuts all week long to get dinner on the table in less than an hour....