So I've spent a not-small amount of time in Sheffield in the last bit. While there, one of the things I've had cause to contemplate is the uniquely British culinary magic whereby fundamentally inoffensive raw ingredients are transformed into, well, this.*
Gordon Ramsay, who is clearly a better man than I, seems to have figured out the answer:
Buckets. These particular buckets are filled with tapas, though of course there may be other buckets of which I'm not aware.
Glad we got that sorted out.
* Meanwhile, the same nation that makes that also makes this, so make of that what you will.
Rupa Bhattacharya, Culinary Writer
More posts from Food Network Kitchen.
Similar Posts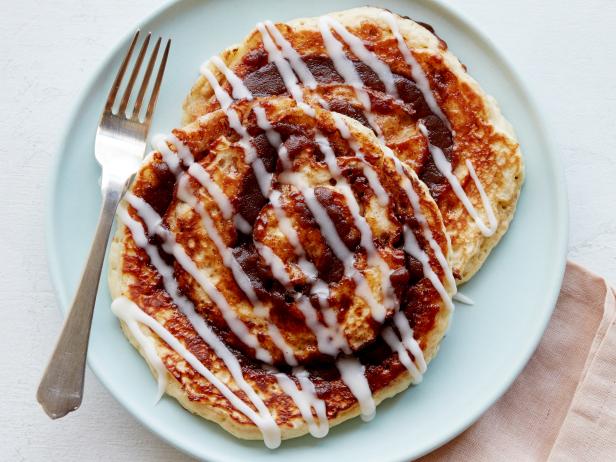 On Mother's Day, there's no such thing as too much. So pull out all the stops at brunch and make some seriously fun, seriously delicious dishes (stale...