Cold pizza. Day old beef and broccoli. Its true, sometimes leftovers are just better than the original. So, today I'm suggesting that you check out this Jeopardy link. Granted it aired in early February, but I feel it is just as yummy as the actual airing date.
Folks, I ask you who does not love the philosophical, punctilious, and eccentric Mr. Brown? Shhh… Don't tell me, cause I don't care. Just check it out.
Yours truly,
Secretary Confidential
Photo: Jeopardy Productions, Inc. Sony Pictures Digital, Inc.
More posts from Secretary Confidential.
Similar Posts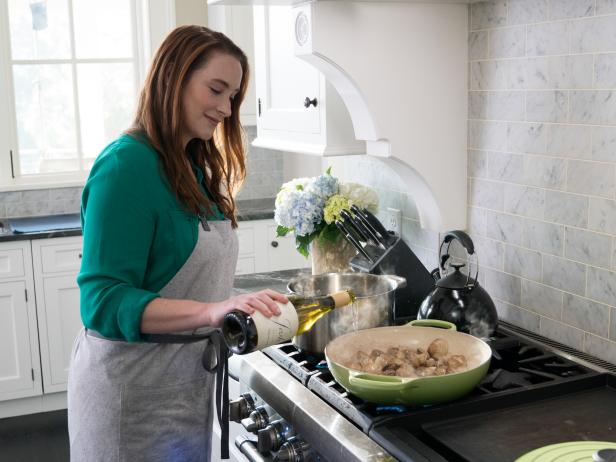 When a single bottle of wine does double-duty as cooking ingredient and dinner drink, it's a definite winner....