Looks like Food Network Chefs are getting into all the action these days….or rather, becoming all the action. A fellow Food Network cohort just sent me a link to Mario Batali's new action figure. It even has mini crocs! With Ace of Cake's Duff Goldman releasing his own Duff minimate last year, I'm beginning to think this might be a trend!
Any bets on what chef will be next to dive into the toy realm? Any wishes? Personally I loved to see a Paula Deen doll, fully equipped with a butter stocked fridge and a mini fryer.
UPDATE:
Damon in the comments inspired me to do some googling for an Alton Brown toy, because surely someone has to be making an Alton Action figure with all of his little gadgets.
Although I didn't find an Alton Brown toy for purchase, I did come across the cutest crocheted Alton on Flickr. Check out the mini okra and motorcycle to boot! Big thanks to Concetta Phillipps for letting us re-post her art work on FN Dish!
Rachael
Associate Producer, The FN Dish
More posts from FN Dish Editor.
Similar Posts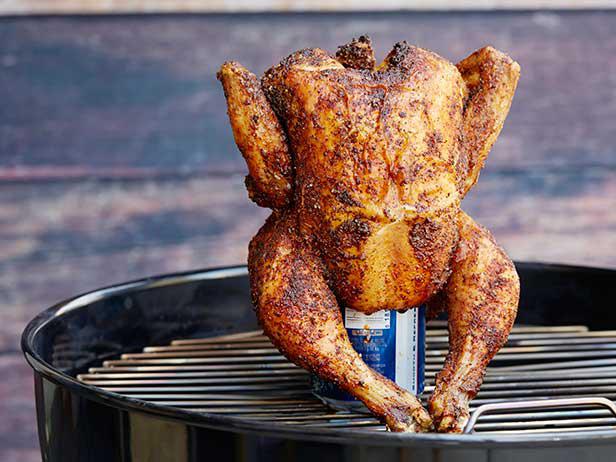 This clever grilling technique is easy enough to perfect even on your first try making it....