Unfortunately, while I was out in the icy, cold tundra of Chicago earlier this month, I did not visit Dixie Kitchen, one of the president-elect's favorite haunts. I did, however, experience some Hyde Park hospitality at Medici, where servers wear t-shirts that say "Obama Eats Here." I bet he eats there because they have the best Arnold Palmers in town.
Shirley Fan, Nutritionist
More posts from Food Network Kitchen.
Similar Posts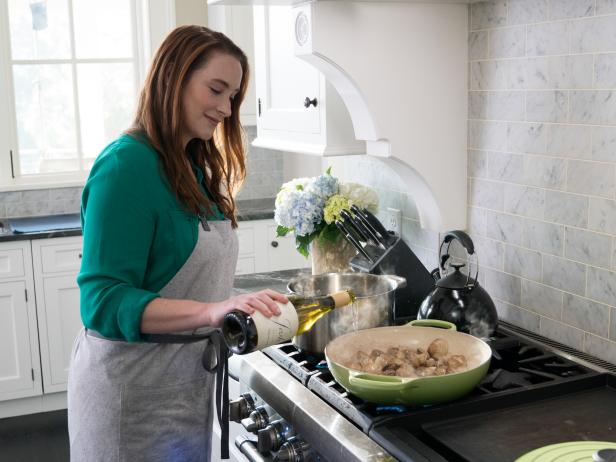 When a single bottle of wine does double-duty as cooking ingredient and dinner drink, it's a definite winner....