The following video is admittedly all over the internet but that doesn't make it any less amazing:
It's like the the really awesome opposite of food pareidolia, demonstrated similarly in the work of photographer Thomas Demand — entirely unrelatedly, Demand's non-food piece The Clearing makes up one full wall of FNK-approved restaurant (try the liverwurst!) The Modern.
Rupa Bhattacharya, Culinary Writer
More posts from Food Network Kitchen.
Similar Posts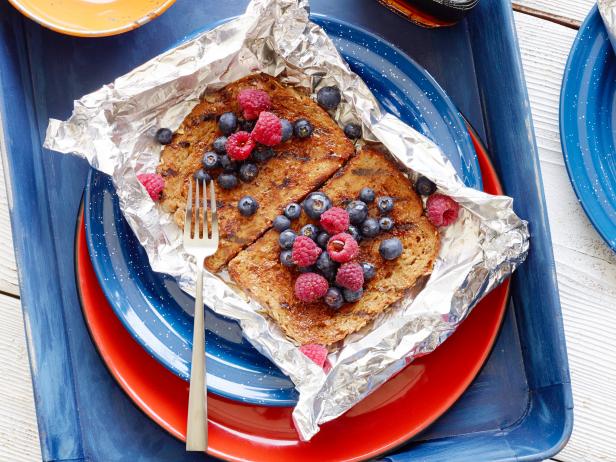 Maximize you're time outside this summer and grill up amazing breakfasts, lunches and desserts!...