Here in the FN Kitchens, we're always looking for interesting new products to add sunshine to developing recipes. Sometimes we find them in the bodega; sometimes in our own pantries. This came with our last spice delivery:
Perfect for your next mock-epic dinner party!
Vince Camillo, Food Stylist
More posts from Food Network Kitchen.
Similar Posts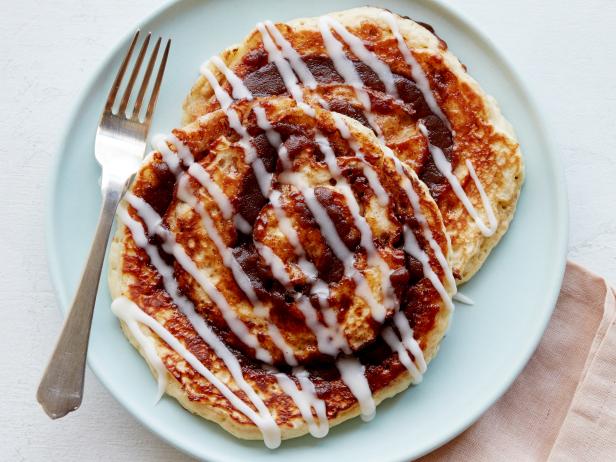 On Mother's Day, there's no such thing as too much. So pull out all the stops at brunch and make some seriously fun, seriously delicious dishes (stale...