Here in the FN Kitchens, we're always looking for interesting new products to add sunshine to developing recipes. Sometimes we find them in the bodega; sometimes in our own pantries. This came with our last spice delivery:
Perfect for your next mock-epic dinner party!
Vince Camillo, Food Stylist
More posts from Food Network Kitchen.
Similar Posts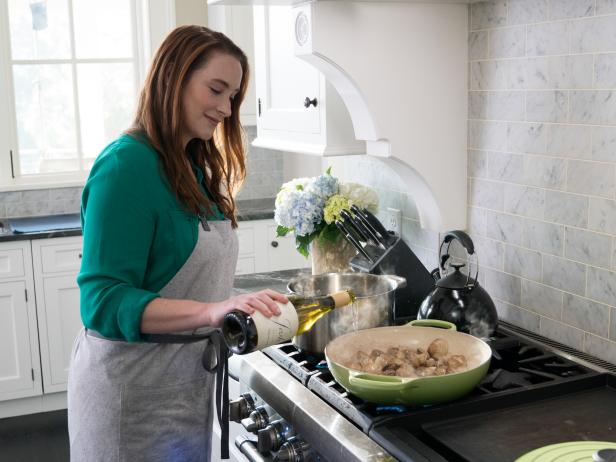 When a single bottle of wine does double-duty as cooking ingredient and dinner drink, it's a definite winner....