What would the European city look like had there never been a Mahmut Aygun, inventor of the doner kebab, man who taught Europeans to eat with their hands?
We'll leave history to ponder that–and ponder it will, no doubt. For now we mourn the passing of the original 'Kebab King,' and wish him safe journey on his way to that great kebab cart in the sky.
Jonathan Milder, Research Librarian
More posts from Food Network Kitchen.
Similar Posts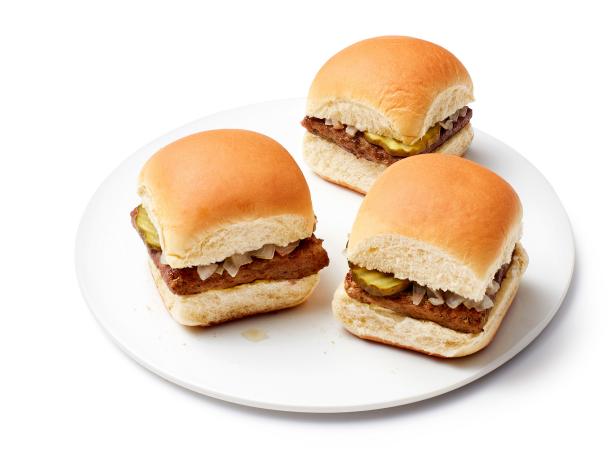 Food Network Magazine asked the test kitchen to re-create some of Americas most beloved burgers, so you can have a taste of your favorite anytime, any...