Via Eater — so I guess Wife Swap is looking for a food writer for an upcoming show. Don't get me wrong, I think this is all well and good, and I do plan on surreptitiously nominating several colleagues.
But what I really want to know: what precisely is the opposite of a food writer? Suggestions welcome.
Rupa Bhattacharya, um, Food Writer
More posts from Food Network Kitchen.
Similar Posts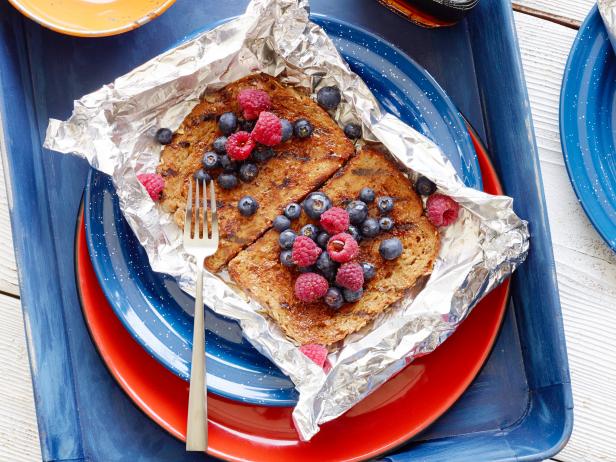 Maximize you're time outside this summer and grill up amazing breakfasts, lunches and desserts!...