Basil Katz reports on the international challenges faced by Bocuse d'Or competitors and commentators:
The Bocuse d'Or as a place for indigenous flavors and all-out culinary identity politics is still a long ways away. When the Brazilian team's flaming meat platter was presented accompanied by a jabuticaba sauce, the commentators were stuck, confused, distraught (for the record, jabuticaba are grape-shaped berries from Brazil). The English speaking American commentator, who struggled to narrate the dishes as they emerged in a fugue of precisely timed, 10-minute intervals from each kitchen, mouthed JAH-BOOTY-cava several times in the microphone, concluding that her pronunciation must be off because it "really sounds too much like booty."
Well, yes. Though the proprietors of this Latin bakery in our neighborhood may beg to differ.
Rupa Bhattacharya, Culinary Writer
More posts from Food Network Kitchen.
Similar Posts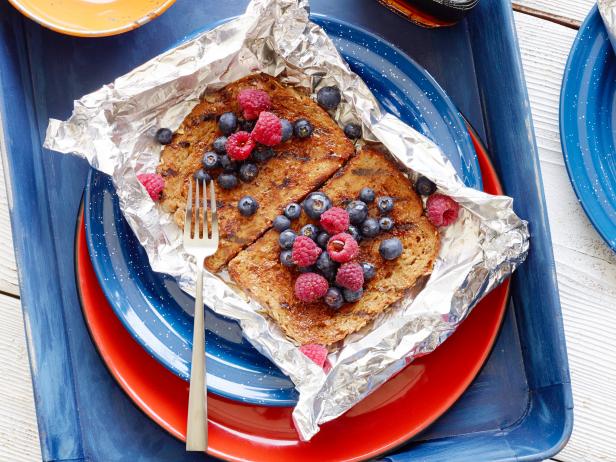 Maximize you're time outside this summer and grill up amazing breakfasts, lunches and desserts!...