You didn't really believe we would let the day pass without wishing you HAPPY NATIONAL PIE DAY, did you? That's right, who knew…
We're celebrating with this gravity-defying wonder from Paula Deen — Savannah High Apple Pie. I mean, c'mon — apples are in season, it's Paula and this looks amazing. Has anyone ever tried?
If you're saving your sugar for Valentine's Day, you MUST whip up this savory treat from Ina Garten. My mom usually sticks with her favorites but made this Chicken Pot Pie and knocked it out of the park. I'm actually craving it now — ah, that buttery pastry topping.
If you want some other celebratory ideas, check out the award winners from the All-American Pie Championship.
Have a favorite Food Network pie recipe?
Cut us off a slice and let us know…
~ Mark, THE FN Dish
More posts from FN Dish Editor.
Similar Posts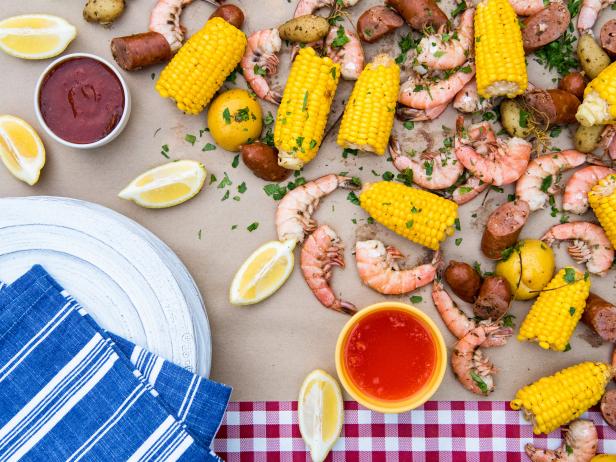 Have friends over — or embrace leftovers — with these Food Network recipes that feed more than four. ...