When I first started at the Food Network, I envisioned lively coffee breaks with Giada on slow Monday afternoons. Or maybe shop talk over a toasty sandwich with Bobby in the Kitchens… Though this is not our reality and only some shows tape here in Chelsea Market, I have a few memorable run-ins to share.
I once heard Michael Symon's distinctive laugh echoing down a hallway and scampered down to catch a glimpse. He's definitely the Iron Chef with a heart of gold. Another time, I literally bumped into Duff Goldman while taking a corner too quickly. He laughed it off as I stuttered an apology and awkwardly ran back to my desk. Just last week I rode the elevator with Rachael Ray and her husband John – really!
But my favorite star-spotting happened while I was diligently finishing an expense report and heard a familiar voice. I looked up and, lo and behold, there was Alton Brown standing right in front of me!
What's your best Food Network star run-in? We want stories!
~ LT, Production Coordinator
More posts from FN Dish Editor.
Similar Posts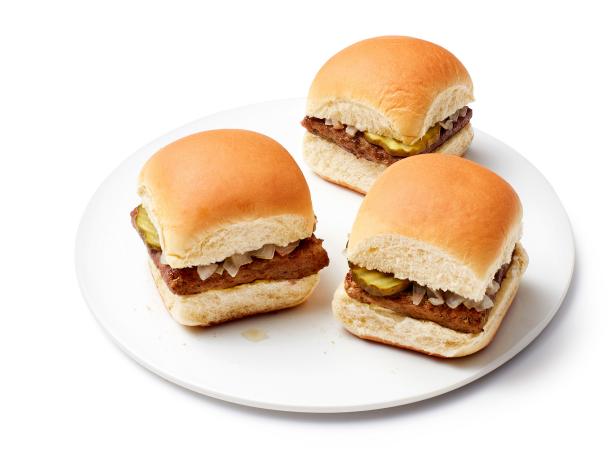 Food Network Magazine asked the test kitchen to re-create some of Americas most beloved burgers, so you can have a taste of your favorite anytime, any...