So my mother's been really into goat lately, and has been casting around for a source. As goatmeat for her means more biryani for me, I've been doing everything I can to assist this quest, and have been checking around for either local or mail-order-friendly purveyors.
We realized quickly that the easiest-seeming solution, of me buying goat from the Greenmarket and bringing it to her, wasn't going to work, as, well, I kept eating it before I could get it to her. So she clearly had to take matters into her own hands.
Appended to the whole feature the Times recently did on Bill Niman's new goat-tastic project was a list of suppliers. She got in touch with one, Copeland Family Farms (no relation, I don't think, to our Sarah Copeland), who said they didn't have any leg meat (her favorite) available just then, but would call and let her know when they did.
Except they didn't. They went one better. She arrived home shortly thereafter to a goat-packed surprise package from Copeland's proprietors, Bob and Dusty Copeland, with a note suggesting she call with payment info upon receipt. Even if the goat hadn't been fantastic (which it was), I'm not sure there's a better combination than goatmeat and generosity.
Rupa Bhattacharya, Culinary Writer
More posts from Food Network Kitchen.
Similar Posts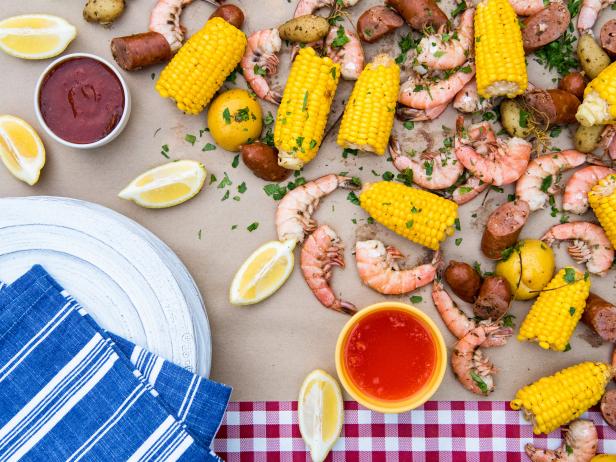 Have friends over — or embrace leftovers — with these Food Network recipes that feed more than four. ...