Backstory: on New Year's Eve, those of us left in the office decided it was time for champagne. I strongly believe it's not a party without sabrage, so I taught our purchasing manager Dave, our steward Cedric, and everyone else around how to, well, cut the tops off of champagne bottles with a knife.
Since then, a monster seems to have been created. And since the cardinal rule of television is apparently "once you create a monster, you give it a show" — here we go.
This, my friends, is Dave Opens Champagne Bottles As He Sees Fit, Part 1; other implements to follow.
And please, please don't try this at home.
Rupa Bhattacharya, Culinary Writer; starring Dave Mechlowicz, Culinary Purchasing Manager
More posts from Food Network Kitchen.
Similar Posts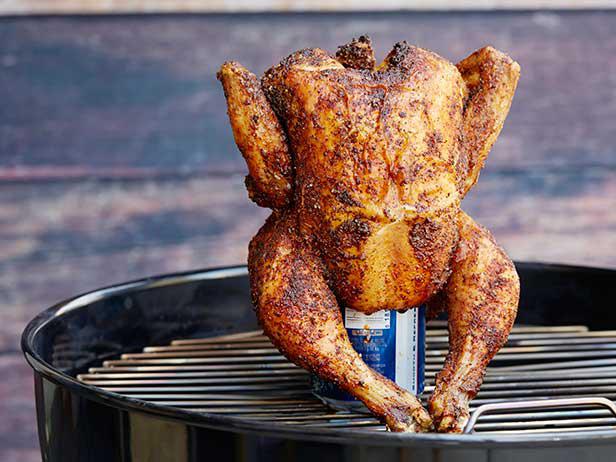 This clever grilling technique is easy enough to perfect even on your first try making it....