Continuing on the food pareidolia theme, except this time it's totally justified: for the cover of her new album, singer/model/legend Grace Jones commissioned 16 life-size versions of herself to be sculpted out of chocolate. I'm not going to lie; the eyes on the one she's holding are sort of terrifying to me.
If you were to sculpt yourself out of any medium, what would it be? Me, I'd have to go with liverwurst.
Rupa Bhattacharya, Culinary Writer
More posts from Food Network Kitchen.
Similar Posts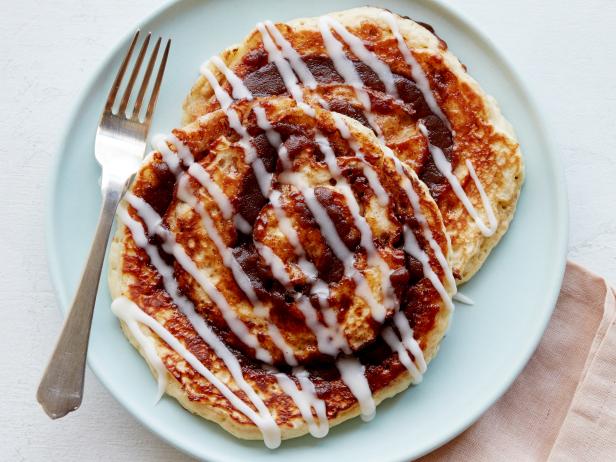 On Mother's Day, there's no such thing as too much. So pull out all the stops at brunch and make some seriously fun, seriously delicious dishes (stale...