The following article, about the salt cod industry in Portugal, has so many spectacular pullquotes it's hard to choose just one.
"The greatest friend of Portugal is bacalhau," said Fernando Santos, an officer of the Friends of Bacalhau, a club that has 46 chapters around the world, hosts salt cod lunches and distributes cod-decorated neckties, pins, baseball caps, T-shirts and flags.
Any friend of bacalhau is a friend of mine, sure. But then, a little further down, you come to this:
"Look at those loins!" Mr. Guedes Vaz said. "We do this much better than you can do it at home. We have total control."

To prove it, Mr. Guedes Vaz has set up a small corporate dining room, where Isabel Santos, a chef with no formal training but a lot of loyalty, prepares the company's premier frozen brand, Sr. Bacalhau (Mr. Cod), in half a dozen different ways.

"I used to make bacalhau the old-fashioned way, but since I discovered Senhor Bacalhau here, I am faithful only to him," she said.
And it honestly just keeps getting better.
Rupa Bhattacharya, Culinary Writer
More posts from Food Network Kitchen.
Similar Posts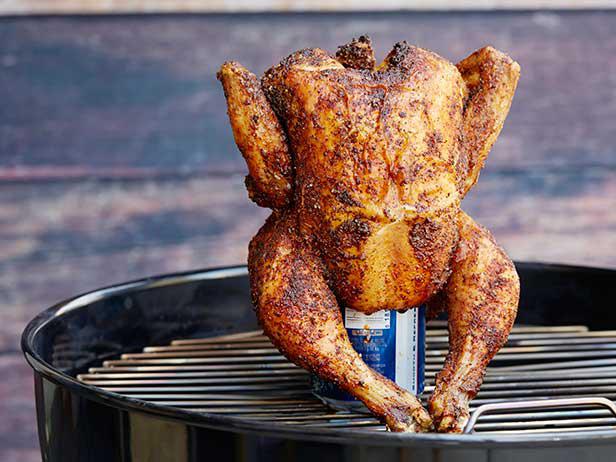 This clever grilling technique is easy enough to perfect even on your first try making it....