My pal Nico just sent me a thoroughly-non-work-safe picture of the first course he was served at Le Bernardin last night. It was salmon tartare topped with caviar, plated in such a way that I totally can't post it. Regardless, it led me to wonder about the phenomenon of food pareidolia — which is to say, food that looks like not-food.
For example, there's something very charming about this eggplant's day out, the whole bento box phenomenon is worth a post of its own, and we're fond here of the art of Saxton Freymann.
But to what extent does cuteness/anthropomorphicness factor into deliciousness? Is this like Easter bunnies, where the post-beheading guilt detracts from the experience? Or are these like those sugar-coated Easter marshmallows, which would be totally inedible if they weren't cute? Also, why is this only discussable in Easter terms?
Rupa Bhattacharya, Culinary Writer
More posts from Food Network Kitchen.
Similar Posts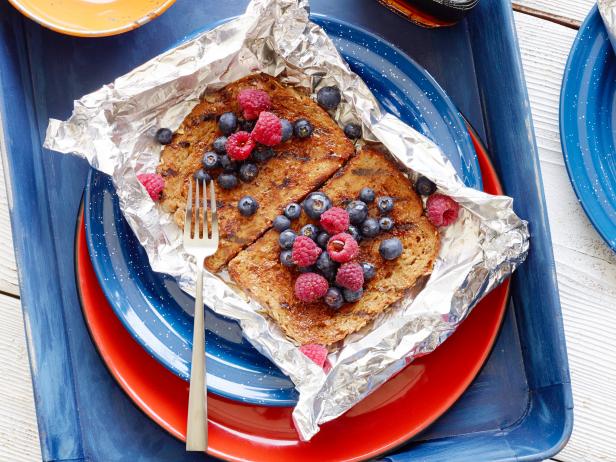 Maximize you're time outside this summer and grill up amazing breakfasts, lunches and desserts!...