FN DISH CONTEST!
We got the scoop about Jamie Oliver's new video game, "What's Cooking," and now you have a chance to win the game! Enter in the comments a short description of who in your life would most benefit from playing Jamie's new game — the top 3 entries will win!
Contest Ends: Sunday, December 7, 2008 11:59PM/10:59c
More posts from FN Dish Editor.
Similar Posts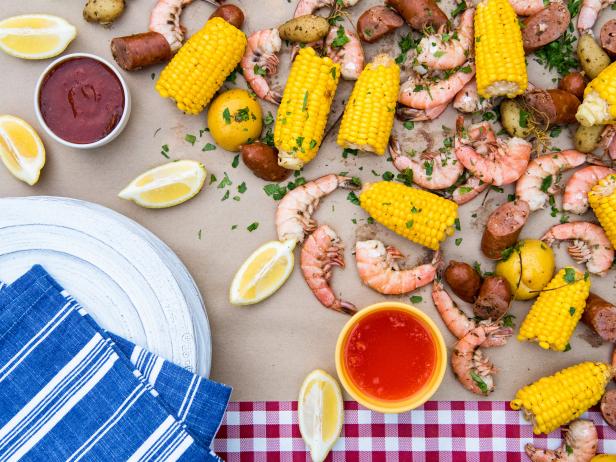 Have friends over — or embrace leftovers — with these Food Network recipes that feed more than four. ...