Once a year, our Ad Sales team throws a huge cocktail party to thank their top clients.  A regular holiday party just won't do for us, so we combine a cocktail party with a full-on holiday cookie decorating experience, where guests can decorate gingerbread or sugar cookie men and women in all kinds of colors.  In addition to the food and cookies, they always want cocktails; this year's signature cocktail was the "Sidewalk Santa," a truly intoxicating blend of top-shelf bourbon, Lillet, cherry liqueur, and a few other secrets.
In the end, 400 cookies were decorated, some in ways that we never could have imagined, as reported by several of our staff who were a little surprised by what was left behind on the tables at the very end of the night. Apparently several tables had abandoned cookies that were decorated — well, let's just say scandalously!
But I still can't figure out why no one wanted to take them home.
Kudos to the entire Cookie Party Team and all of the guests who participated in making it a fun and fresh evening for everyone, especially the cookies!

Rob Bleifer & Claudia Sidoti
More posts from Food Network Kitchen.
Similar Posts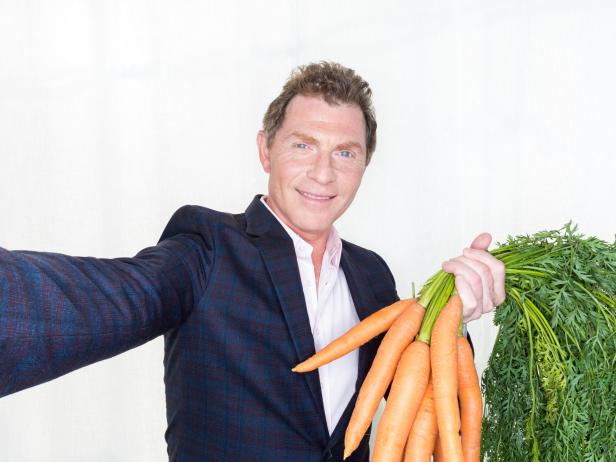 Food Network star Bobby Flay is no stranger to the idea that people want to eat more fruits and vegetables....