I'm minorly obsessed with Food Party, the sort of semi-surreal and delightfully insane cooking video series from artist Thu Tran. In Tran's words:
Food Party is a (would-be) TV cooking show with a spicy saigon kitchen-witch as your hostess, a cast of unruly puppets as culinary advisors, and a cavalcade of hip-hop/sports world celebrities as surprise dinner guests. Shot on location in a technicolor cardboard kitchen, each episode will instruct you on how to prepare wild gourmet multi-course meals with ingredients you probably have on hand in your kitchen already, such as pretzel rods, cheese puffs, eggs, sugar, secret ingredients, and pizza. After all, you never know who might show up for dinner.
She's gotten a bunch of press mentions from people not us, and I thought it was high time we jumped on the bandwagon. Apparently episode 4 is forthcoming — for now, part 1 of episode 3 is below; check out her site for more.
Rupa Bhattacharya, Culinary Writer
More posts from Food Network Kitchen.
Similar Posts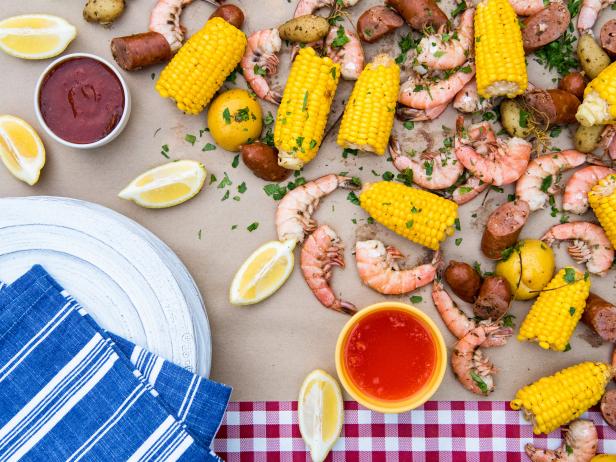 Have friends over — or embrace leftovers — with these Food Network recipes that feed more than four. ...