Every year I make my daughter's birthday cake. This year she wanted a princess. And she picked out one of those creepy half-Barbie molds. Oh. My. God.
She loved the cake (and helped make the dress). Question number 1 from the kids: Can we eat her hair? Answer: no. Question number 2: Can we eat her dress? Answer: yes.
Jill Novatt, Executive Culinary Producer
More posts from Food Network Kitchen.
Similar Posts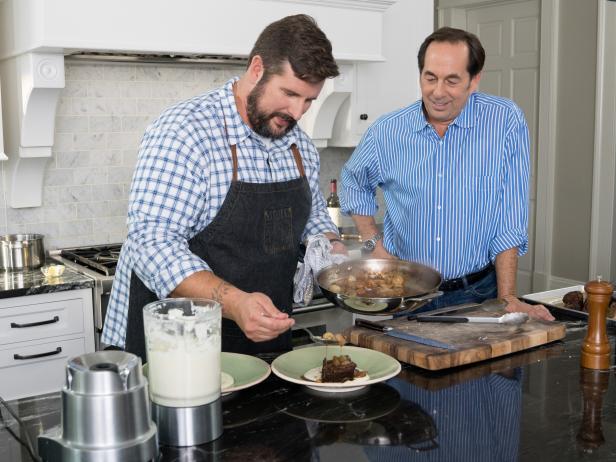 Daniel starts by searing the ribs until they're deeply browned and caramelized so the final dish tastes extra meaty....