Every year I make my daughter's birthday cake. This year she wanted a princess. And she picked out one of those creepy half-Barbie molds. Oh. My. God.
She loved the cake (and helped make the dress). Question number 1 from the kids: Can we eat her hair? Answer: no. Question number 2: Can we eat her dress? Answer: yes.
Jill Novatt, Executive Culinary Producer
More posts from Food Network Kitchen.
Similar Posts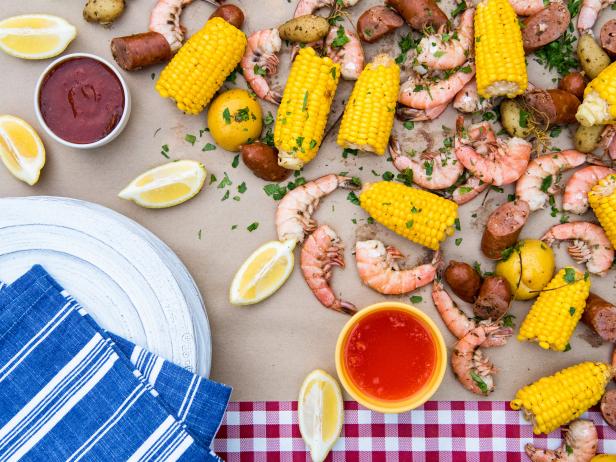 Have friends over — or embrace leftovers — with these Food Network recipes that feed more than four. ...