I've never met the legendary Regina Schrambling, but she seems to have an uncanny knack for making me not feel alone. I can't directly link to the particular entry on her site, but suffice to say that once, a few years ago, she recounted an incident that brought me great solace at a time when it was very much needed.
Just in time for Thanksgiving, she's done it again. Cheers, Ms. Schrambling, and happy Thanksgiving.
Rupa Bhattacharya, Culinary Writer

More posts from Food Network Kitchen.
Similar Posts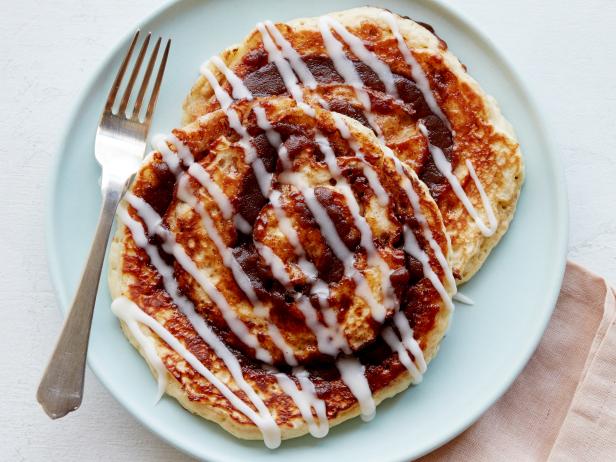 On Mother's Day, there's no such thing as too much. So pull out all the stops at brunch and make some seriously fun, seriously delicious dishes (stale...