It's excellent again, as per usual. Highlights include FNK favorite (and Vendy judge) Calvin Trillin on Texas barbecue; former NYTimes food critic Mimi Sheraton on the fish soup brodetto, and what I believe to be the first-ever documented usage of the phrase "hot ghetto mess" in the New Yorker, in Burkhard Bilger's article on craft beer.
Most of it, sadly, is not available online to non-subscribers; if you're not a subscriber, it's definitely worth newsstanding.
Rupa Bhattacharya, Culinary Writer
More posts from Food Network Kitchen.
Similar Posts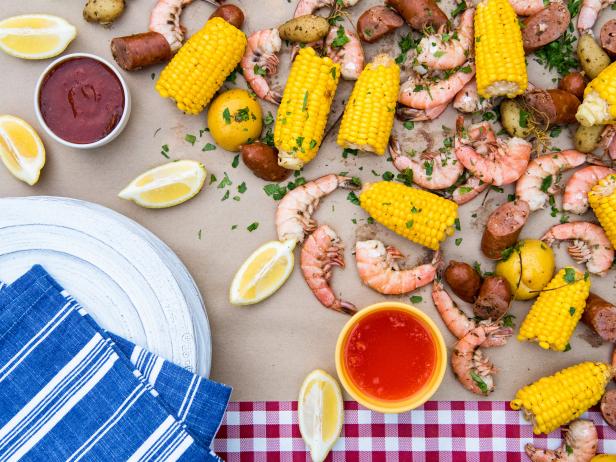 Have friends over — or embrace leftovers — with these Food Network recipes that feed more than four. ...