On key holidays, some FN staffers fire it up and throwdown — potluck-style. Thanksgiving is a huge holiday at Food Network so our potluck last week was nothing short of mouthwatering. Top prize commanded $25 bones and novelty kitchen tools were awarded for other categories — best side, best main, most apropos, fan favorite etc.
See if you can guess each pictured dish…
More posts from FN Dish Editor.
Similar Posts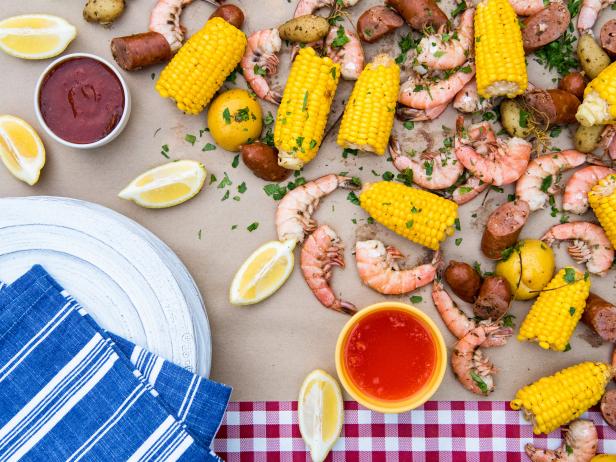 Have friends over — or embrace leftovers — with these Food Network recipes that feed more than four. ...